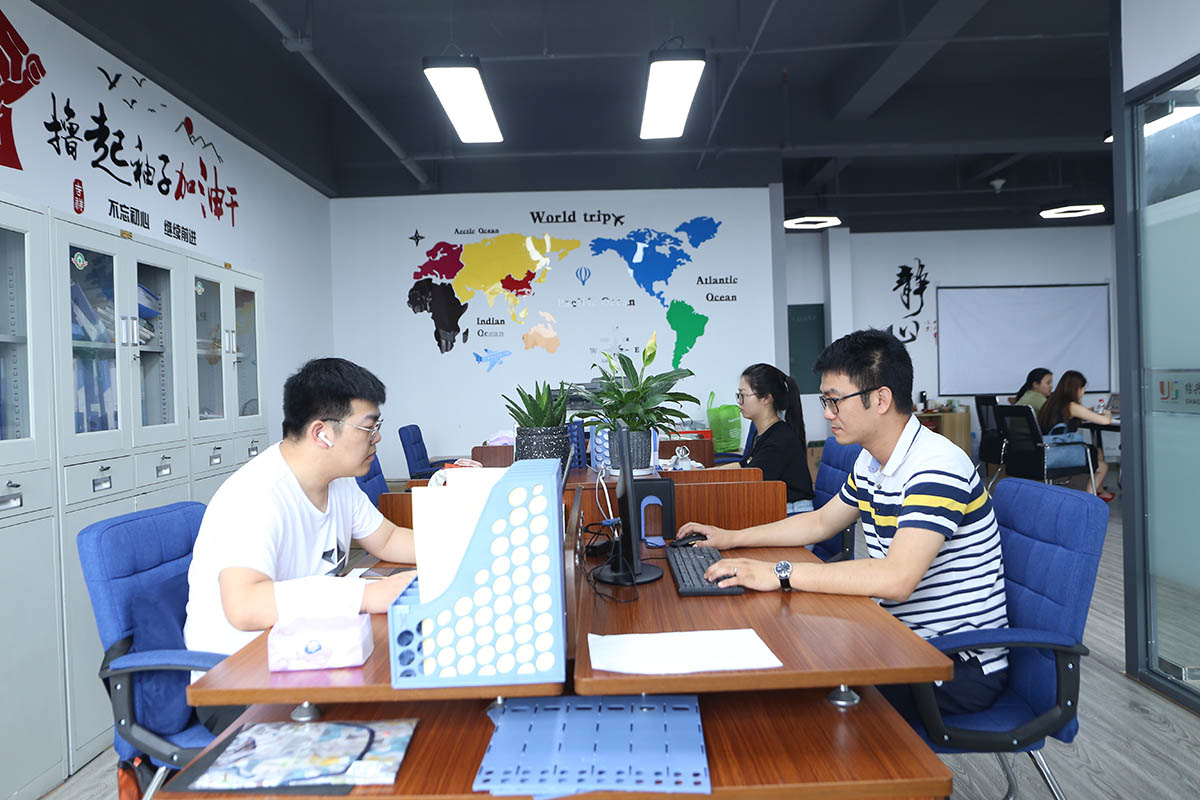 Shaoxing City Yinsai Textile Co., Ltd. is specialized in all kinds of knitted fabrics. The owner Abby shou joined the textile industry from 2006 and learnt from yarn to fabrics and finally in 2013 established the Yinsai Textile company which only specialized in knitted fabrics.
Ms.Shou believes in the management philosophy of Mr. Kazuo Inamori, and insist the value of " altruism equals self-interest, Make no less effort than anyone else" and grows up with the customers.
Delivery Advantage:
1. L/D: 3-5 Days
2. S/O: 5-7Days
3. Yardage samples: That day
4. Roll samples: 10-15days
5. Bulk order: 20-25 days
In the following days, we will continue to provide customer with various needs of knitted fabrics with our sincerity and professionalism.